Top 5 Colleges in Nepal for Studying +2 in Science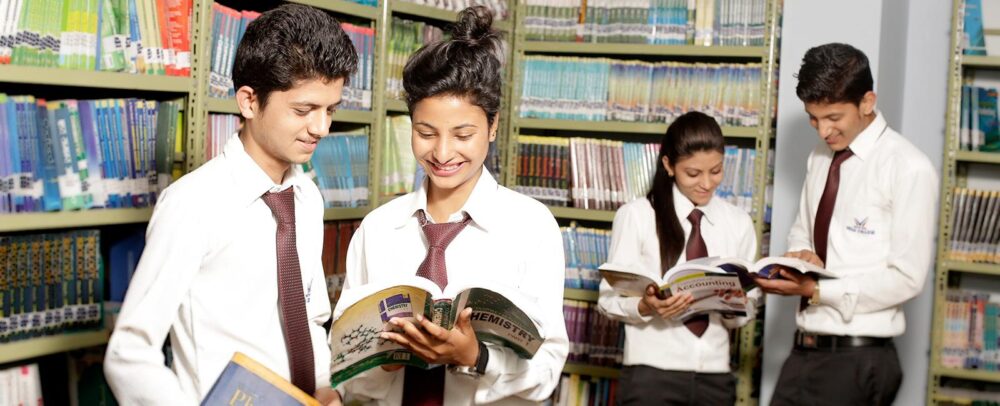 Top 5 Science Colleges in Nepal [2018 Updated]
Have you just cleared your SEE Exams? Are you in search of Science Colleges to Study +2? Today, we bring out the best Science Colleges in Nepal that you can select to start your College Life in Science Faculty.
We have created a list of Top 5 Science Colleges of Nepal where you can study Science. All the listed Colleges are working in the field of Education from a long time and are generating great Results in +2 year after year. So without any delay, here we introduce top 5 Science Colleges for Studying +2 in Nepal.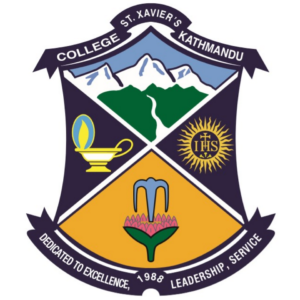 If you want your overall development, then this College is the best in Nepal. St. Xavier's College not only provides Educational Knowledge but it also provides overall development classes for all Students. Students from this College progress in all fields whether it is Sports, Journalism, Politics, Engineering, Medicine, Business, Leadership and more. So, for overall career development, you must select this college as your +2 College in 2018. Every year great Academic Results are being produced by this College. But to get the Admission in this College, you must pass the entrance first. The entrance includes over 13000 students and only around 500 are selected. So, give your best to get admission here and you will sure make your career prosper once you enter this College.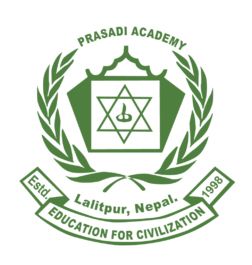 Prasadi Academy is another College in Nepal which is providing great Academic Programs and Results from many years. Quality education and Discipline has always been the point to be noticed of Prasadi ever since its establishment. The students of Prasadi Academy prosper in many fields and every year amazing results are generated by the Students of this College. Students are also promoted to different Curriculum Activities. If you want a great college for personal development and academic development, Prasadi can be one of your choices and you will never regret it.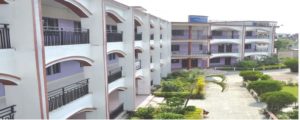 If you are near to Rupandehi and willing to come to Kathmandu for +2 Studies, then you might be missing one of the best Colleges in Nepal that lies near you. Tilottama Campus situated in Butwal, Rupandehi, comes among the Top Colleges of Nepal for studying +2 in Science. Year after year the College is progressing in Academic Qualities and all that because of the great academic environment in College. Every year number of students qualify for Medical and Engineering with Scholarship from this College and the trend is growing more these years. So, if you are from Rupandehi or nearer places, then this College must be your first pick as it has given competition to many colleges of Kathmandu as well.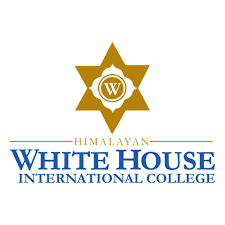 Another college that has proved its greatness in academic fields is Himalayan WhiteHouse Int'l College. Over many years, the college is providing quality education to all +2 Students and the students also progress in extra curriculum activities after entering this college. Himalayan WhiteHouse International College has a tradition of opening up new avenues to potential students who are in quest of a brighter and more secured future. WhiteHouse College has been generating amazing results in Engineering and Medical Entrance Exams and if you want to grow yourself for Engineering and Medical Fields, then this college must always be in your hit list.
Little Angel's College also comes among the Top 5 lists of Best +2 Colleges in Nepal for Science Faculty. College's all round performance becomes the most watchable factor for choosing this College. Great Results in every field has been the main attraction of this college for many years. Social Services, Life Skills are the main attraction of this College as it only only forces the students to study well but to learn well. Learn the basics of life and social services to empower the students in their respective fields. Good learning environment and friendly teachers will always excite you to study here. So, this College can also be your pick for studying +2 in Nepal.
So, here we come to the end of this article. We wish for your great future ahead and hope you find the best +2 College for Studying Science that matches all your requirements. We will be coming soon with the article for Top 5 +2 College for Studying Management in Nepal.
Note: If you have any other Colleges in mind that you think are also good for Studying +2 in Science, Please Comment below and help the readers get ideas about the best colleges of Nepal for studying +2 in Science.